Our
People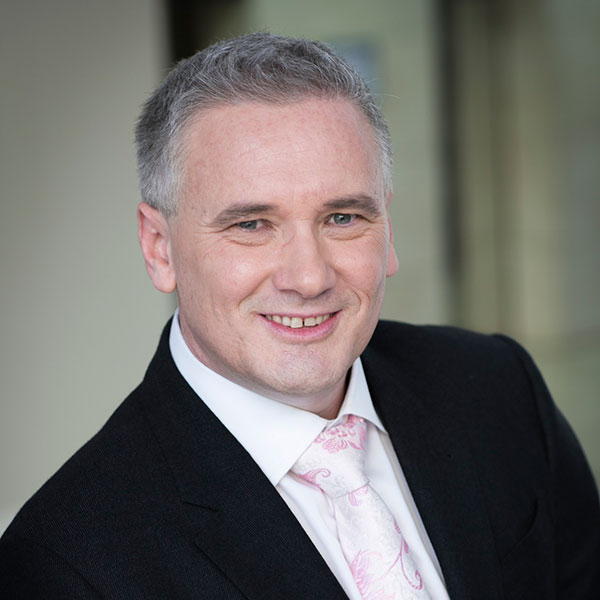 Chris Goddard
M Events
The man in the big chair who never misses a beat, or the office social.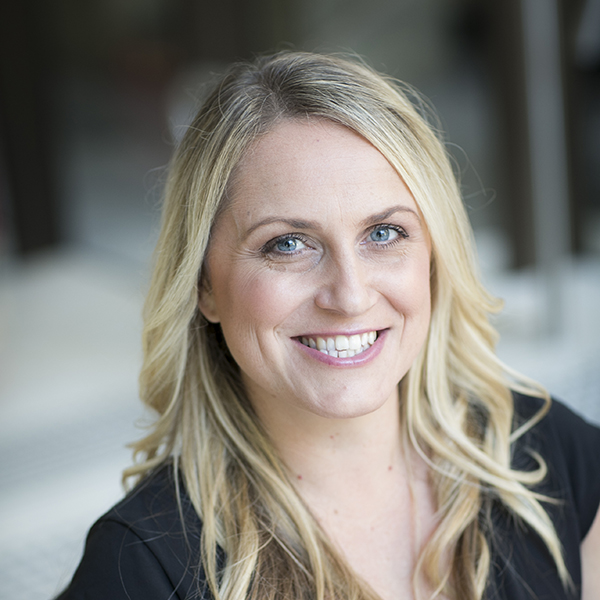 Sally Kiely
M Events
An amazing mum, wine enthusiast and the office mother hen.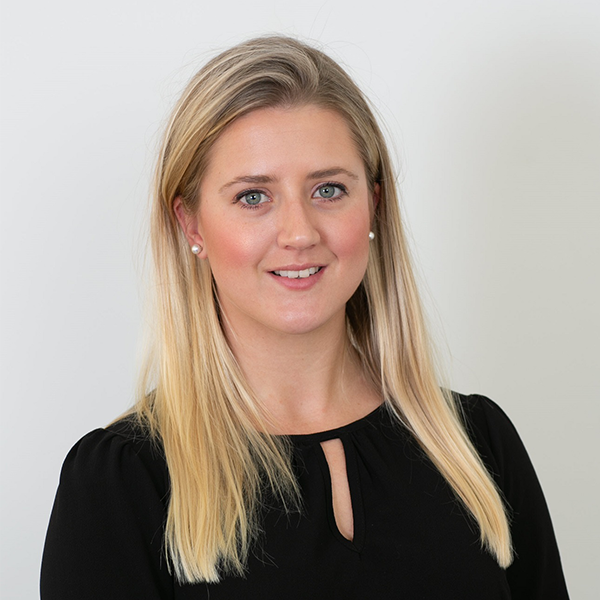 Kate Crawford
M Events
Team superwoman who never misses a joke. Currently on maternity leave with her first bubba.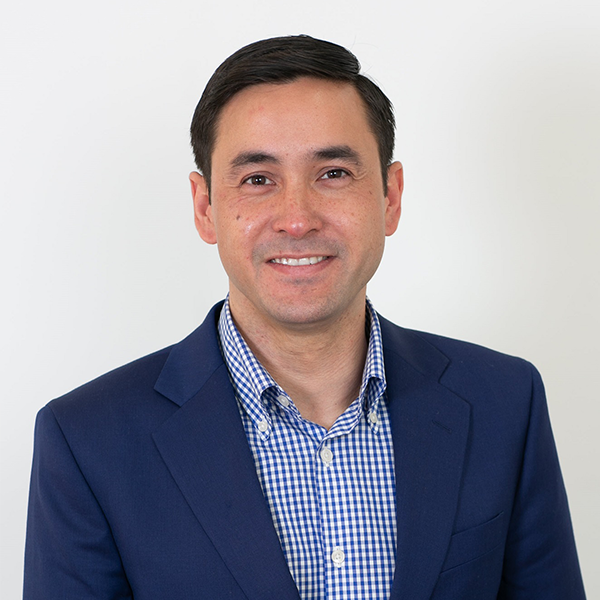 Julian Webster
M Events
Scuba diving fanatic who's played Rugby with Prince Harry.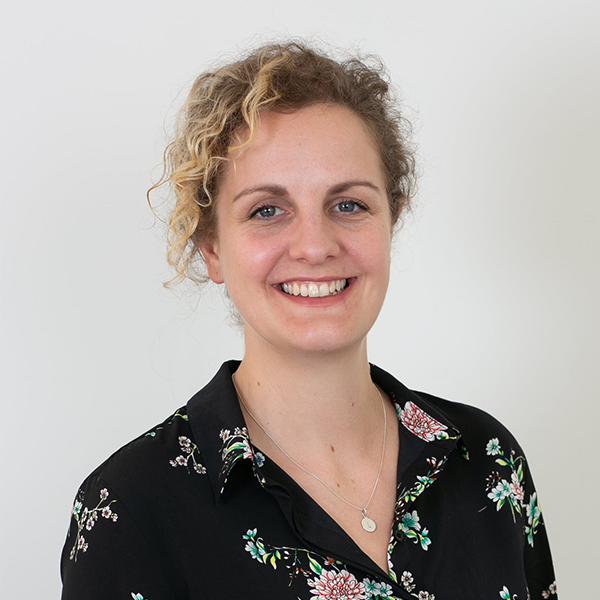 Laura Walker
M Events
Our spreadsheet guru and adventure lover.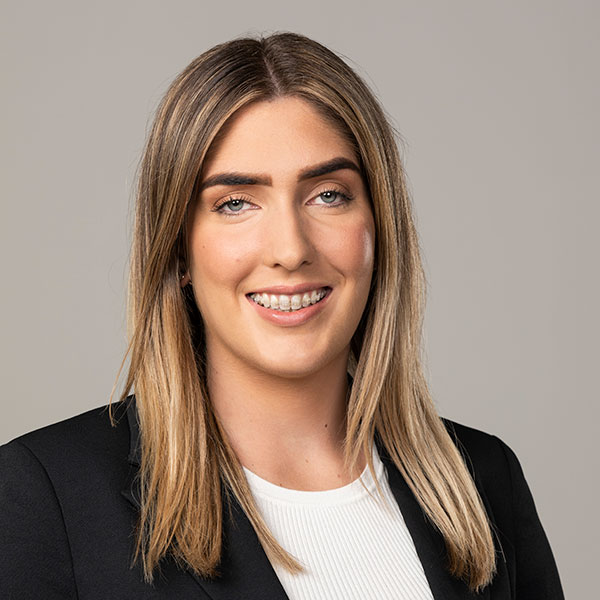 Rebecca Downie
M Events
Cheese platter master with the best eyebrows in the office.